Valuation considerations
The International Valuation Standards identify five key valuation consideration when valuing a business:
Ownership rights
Valuation consideration needs to be given to the rights that are attached to ownership interests. These rights are usually defined within legal documents, such as shareholder agreements.
There may be restrictions on the transferability of ownership, how interests are to be valued. There maybe rights and obligations specific to particular shareholders. Rights may include voting rights, redemption and option & call rights.
Business information
The valuation requires information about the business. So as valuer we have to rely on representations by owners and management.We also require details on the history of the business which may guide us on how we expect the business to perform in the future.
Economic and industry
External factors such as political outlook, government policy, exchange rates and inflation rates may impact the value of a business and need to be considered.
Operating and non-operating assets
The value of the business includes are the assets necessary to generate the expected earnings. Any assets or liabilities that are not necessary to produce income are deemed excess or surplus. In valuing a company then, any excess assets and liabilities need to be valued separately and added to the value of the business. As valuers we also need to consider items that don't appear on the balance sheet, for example, pending litigation.
Capital structure
As valuers we are often asked just to value the equity. This can be valued directly. However, the preferred approach is to value the business first and then deduct any debt.
About the Author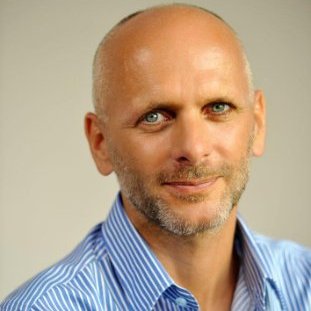 Simon specialises in providing forensic accounting and valuation services. Prior to founding Lotus Amity, he was a Forensic Accounting partner with BDO Australia and led their National Forensics practice. He has worked as a forensic director for a major offshore forensic accounting practice which included assisting in multi-billion-dollar litigation in relation to the largest Bernie Madoff feeder fund. He has also held senior management positions with Deloitte and Crowe Horwath. Simon is a Chartered Accountant, CA Accredited Business Valuer and a Certified Fraud Examiner.
Lotus Amity provide Financial Clarity