We are instructed by legal professionals, accountants and business owners to provide reports relating to disputes, restructuring and transactions. The reports are often used in litigation and meet court reporting requirements.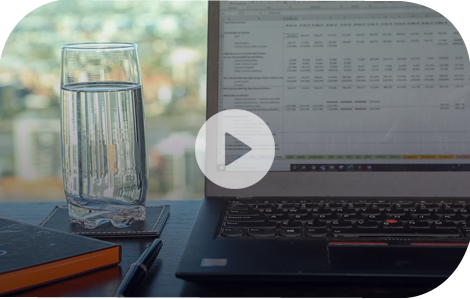 Each engagement has a story. We carefully research, investigate, analyse and examine the numbers behind the story.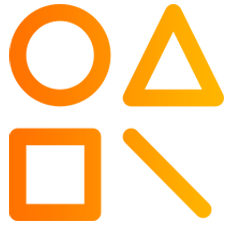 Once we have analysed and understood the story and the numbers we then prepare a clear and comprehensive independent report. Our reports comply with the integrity, objectivity, confidentiality and technical requirements of the Accounting Professional & Ethical Standards and the International Valuation Standards.

Through analysis and clarity, we ultimately seek to create value. This value comes through providing independent, objective and fully supported opinions.

Lotus Amity take a comprehensive and technical approach to valuation.
Reports include detailed operational and financial analysis and industry and economic research. We model cash flows, discount rates and liquidity and cross check with market pricing research.
Lotus Amity provides accounting services in disputes. We help to resolve financial issues.
Lotus Amity provide the following forensic accounting expertise and skills:
Technical knowledge: derived from training, study and experience, for example, business valuation and quantifying damages
Investigation skills: collecting, analysing and evaluating
Communication skills: critically thinking and interpreting
We stay objective and provide fully supported opinions.
Meet Our Founder
Simon Cook
Lotus Amity founder Simon Cook is the Queensland Chair for the business valuation group and a member of the trans-Tasman Business Valuation Committee for Chartered Accountants Australia and New Zealand.
Simon holds the New York University Stern School of Business Advanced Valuation certificate with high honours, as taught by the Dean of Valuation Professor Aswath Damodaran.
Simon was previously a corporate finance partner with mid-tier firm BDO and the national head of forensics. Prior to that he was a senior manager with Big 4 firm Deloitte.

Testimonials
See why financial professionals legal practitioners
and business owners trust us
The Lotus is a
symbol of
Clarity.
Amity means
mutual understanding
John Forde,
Special Counsel,
Mahoneys
Simon provided expert witness evidence in a matter that brought about a decision in our client's favour for damages in a body corporate management rights dispute. His analysis is of the highest calibre which led many to say "where did you get this guy from". I was extremely lucky to have been introduced to Simon and I highly recommend him to anyone requiring forensic accounting services.
Mike Guyomar
CA MBA MA, Director,
Baton Advisory
"Valuation are not a formulaic exercise where the number pops out at the bottom. A good valuer needs insight and the ability to interpret the nuances of the commercial situation. They also need resilience and integrity to make an objective call and not be influenced by external pressures. Simon Cook has all these attributes and is one of Australia's most experienced and qualified Business Valuers. Unlike most technical specialists, he is able to communicate complex issues with clarity and turn the complex into the understandable."
Richard White,
Managing Partner,
Centerline
Simon has been in the financial forensic and valuation profession for several decades and he brings with him a plethora of experience in dealing with engagements across a wide variety of industries and contentious issues. His knowledge is at the very forefront of the valuation profession, and he achieves this by continuously subjecting himself to professional qualifications to ensure he is abreast of the very latest valuation methodologies. The combination of his experience and knowledge, along with this integrity and impartiality, make him a unique and valuable addition to any forensic or valuation engagement. His reports are concise and easy to understand, and his fees are reasonable.
Get In Touch
Highly skilled 'big 4' and mid-tier accounting
firm background with over twenty years
experience.
Mon-Fri
8:00 AM-6:00 PM
Physical Office Location: Waterfront Place, Level 34, 1 Eagle Street, Brisbane, 4000
Postal Address: GPO Box 307, Brisbane, QLD, 4001