Brisbane Chartered Accountants
Lotus Amity is a business valuation firm in Brisbane. The practice holds a Certificate of Public Practice with Chartered Accountants Australia and New Zealand. Lotus Amity holds accredited specialisations in business valuation and forensic accounting with Chartered Accountants Australia and New Zealand.
Why Lotus Amity?
ˈləʊtəs amɪti/ – Lotus Amity
The lotus is a symbol of clarity. The lotus grows from the mud through the water and rises to flower in the sunshine.
Amity is based on the Latin amicus, which means friend.
The three core elements of Lotus Amity are:
Analysis:We carefully analyse, examine and investigate an organisation.
Clarity: Having analysed the numbers we are then able to clearly assess the financial position of the organisation.
Value: From analysis and clarity, we ultimately want to create value. This value could be through resolving a dispute or selling a business.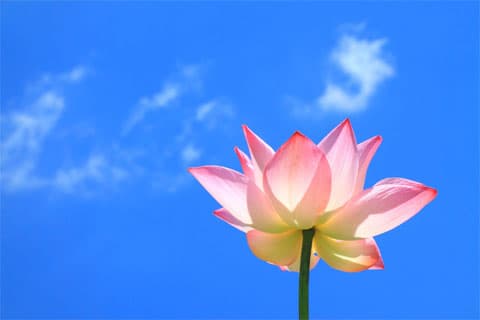 Who are Lotus Amity?
Lotus Amity was founded by Simon Cook. Prior to founding Lotus Amity, he was a Forensic Accounting and Corporate Finance partner with BDO Australia and led their national forensic practice. He has worked as a forensic director for a major offshore forensic accounting practice which included assisting in multi-billion-dollar litigation in relation to the largest Bernie Madoff feeder fund. He has also held senior management positions with Deloitte and Crowe Horwath.
Simon has assisted in many legal matters, including transaction disputes, damages claims, shareholder disputes and matrimonial matters. Forensic services provided include risk and quantum assessment, valuation, investigations and interpretation of financial information. He has acted as an expert witness and as a shadow expert and assisted in mediations.
Qualifications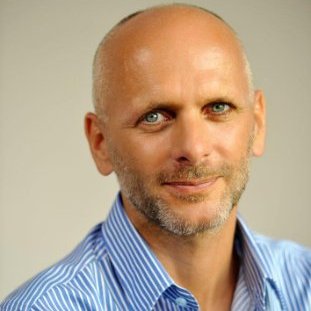 Simon is an Australian Chartered Accountant, a Fellow of the Institute of Chartered Accountants of England and Wales, an accredited CA Business Valuation and Forensic Accounting Specialist and a Certified Fraud Examiner. He holds qualifications in valuation including the Graduate Diploma in Applied Finance (Corporate Finance). He holds a degree in Business Economics and Management Studies and a Masters Degree in Hospitality Management. He has an Institute of Arbitration & Mediators practitioner's certificate in mediation, is certified in investigations and is a graduate of the Australian Institute of Company Directors. Simon has presented to many legal practitioners on topics such as accounting, valuation, using an expert, accounting ethics, cyber crime and accounting shenanigans.
Simon has provided CFO and consulting services to a wide range of private businesses, government departments and not for profit organization. Services provided include: start-up services, management and financial accounting, auditing and assurance services, enterprise risk services, HR consulting services, marketing and brand management, business strategy and development. He has also provided a range of corporate finance services including: valuation, financing and capital raising, business acquisition and business sales advisory services.
Brisbane Chartered Accountants
As Chartered Accountants we are skilled in communication, ethics and business as well as technical based competencies. The CA designation is internationally recognised and indicates a high standard of ethical, professional and technical expertise. As Chartered Accountants we are required to maintain our knowledge and expertise through ongoing professional education.