Business Valuation Process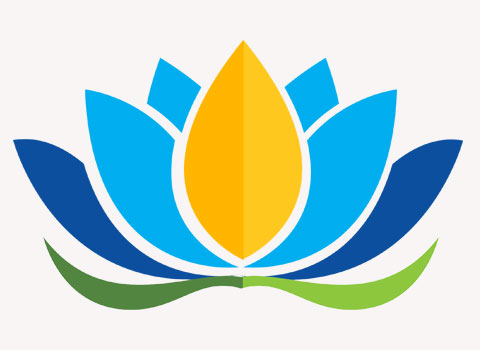 There are three key parts to the valuation process:
Foundation: analysis and research. 
The foundation comprises of three sub parts:
i. Operational & company analysis;
ii. Industry & economic research;
iii. Financial analysis.
This analysis and research provide the inputs that go in to the valuation model. I represented the foundation parts as the bottom green parts of the lotus flower.
Valuation modelling. 
There are two parts to valuation modelling:
i. Cash flow modelling
ii. Discount rate & liquidity modelling.
Through the valuation model we estimate a business value. Valuation modelling is represented by the two leaves surrounding the heart of the lotus flower. The leaves in the lotus are the amity light blue.
Pricing. 
The third and final part is pricing. This has two components. Researching and analyzing:
i. Comparable companies
ii. Comparable transactions.
Pricing is represented by the two outer blue leaves of the lotus flower. The leaves are in the dark lotus amity blue.
Lotus Amity take a comprehensive and technical approach to valuation.
Reports include detailed operational and financial analysis and industry and economic research. We model cash flows, discount rates and liquidity and cross check with market pricing research.