Accounting Shenanigans
"Accounting Shenanigans. Cooking the books. Aggressively overstating or understating earnings."
Accounting isn't black and white. Accounting requires judgement. Judgement is required on timing, recognition and value. Financial information can be pessimistically, optimistically or even fraudulently prepared.
Earnings drive value. So aggressively increasing earnings pushes up the value of a business.
Overstated earnings imply either assets are overstated or liabilities are understated. How do you know if your client is getting a rough deal?
In a matrimonial matter, is a party understating business earnings to artificially reduce the value of their equity stake?
In a sales transaction has the vendor overstating earnings and so artificially inflated the sales price?
This informative presentation is for all lawyers who deal with disputes or transactions. In this seminar, Simon looks at six case studies where earnings were manipulated. He identifies red flags to look out for and how accounting shenanigans led to some of the world's largest corporate collapses.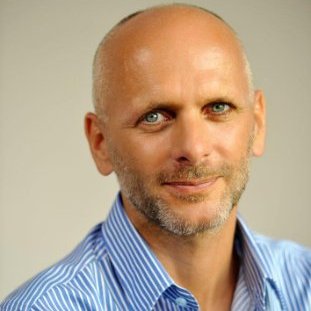 Simon specialises in providing forensic accounting and valuation services. Prior to founding Lotus Amity, he was a Forensic Accounting partner with BDO Australia and led their National Forensics practice. He has worked as a forensic director for a major offshore forensic accounting practice which included assisting in multi-billion-dollar litigation in relation to the largest Bernie Madoff feeder fund. He has also held senior management positions with Deloitte and Crowe Horwath. Simon is a Chartered Accountant, CA Accredited Business Valuer and a Certified Fraud Examiner.